Online Webinar
1 PM - 2:30 PM EST (10 AM-11:30 Noon PST)
(Login details will be provided upon registration)
TRAIN THE TEAM - GROUP RATES AVAILABLE
* Pay online, or request invoice. Purchase Orders (PO's) welcome
Program Summary
Adoption of evidence-based and strength-centered case management practices is a commitment to professionalism, quality care and effective client services. It results in a collaborative process of assessing, planning, facilitating, and advocating for options and services designed to efficiently meet clients' individual needs.
This webinar program will help participants differentiate traditional ineffective deficit-centered practices from evidence-based and strength-centered approaches that the field has moved to. Participants will learn to help their clients achieve desirable outcomes by promoting interventions which link individuals seamlessly to appropriate resources.
Program Goals and Intended Outcomes
Participant will get the opportunity to learn;
Current trends in case management
New state and federal requirements
Strength-centered vs Deficit-based approaches
Key components of successful case management
Effective client communication skills for building healthy collaborative relationships
To help clients set goals and facilitate their achievement
To use warm transfers to insure an integrated services delivery
To write better goals, objectives and interventions for increased accountability and improved client outcomes
How People Change and how to work efficiently toward desired goals
Case Management Process, interventions and discharge cues.
In addition, participants will receive resources they can adapt for their internal use
This course is taught by well known instructor Mark Lowis, Licensed Master Social Worker, and member of the International Motivational Interviewing Network of Trainers, and author. Make plans now to join us for this webinar.
Who Should Attend?
Managers, supervisors, program managers and professionals who collaboratively coordinate services with clients.
TRAIN THE TEAM - GROUP RATES AVAILABLE
* Pay online, or request invoice. Purchase Orders (PO's) welcome
Faculty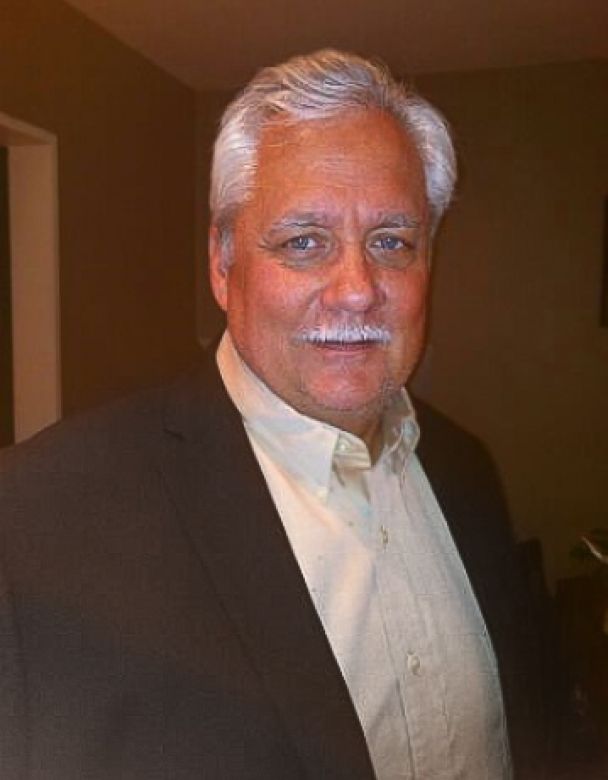 Mark Lowis, LMSW, MCSW, MINT, EBP Implementation Specialist, Author, "Motivational Interviewing: Durable Change Through Intrinsic Motivation
lowis3Mr. Mark Lowis is best described as a person who is focused on staff development and training for the purpose of improving the moment of contact between a practitioner and the individual receiving services. His trainings are known for depth of knowledge and effectiveness in providing clear influence on the participating practitioners' skills.
His experience includes case management, treatment, supervision, staff development, and management of adult and juvenile justice programs including a very specialized program for Parolee-Sex Offender Alcoholics and Addicts.
Mr. Lowis began his career as a Law Enforcement and Corrections Specialist in the United States Air Force. During his 10 years of service Mr. Lowis performed as a Law Enforcement Supervisor and later as a Master Instructor in the Air Force Police Academy. Following the Air Force he completed a Bachelors Degree in Psychology at the University of Michigan, and the Masters of Clinical Social Work at Michigan State University. He is a Licensed Master Social Worker (LMSW) and a member of the International Motivational Interviewing Network of Trainers (MINT), and carries advanced credentials in other evidence based practices.
In 33 years of practice Mr. Lowis has worked in various public and private human services programs and held positions ranging from clinical therapist, case-manager, director of operations for a national managed care company, director of utilization management, and contract negotiator. Currently Mr. Lowis holds a position with the Michigan Department of Community Health where he is responsible for the implementation and sustainability of evidence-based practices and best practice across the public health system.
Mr. Lowis is also an adjunct professor at the Oakland University School of Medicine, the University of Michigan-School of Social Work, and the Wayne State University-School of Medicine-Department of Psychiatry-Research Division.
As a Joyfields Institute Associate Faculty Mr. Lowis leads the staff development and training activities, systems and process design improvements and leadership enhancement practice.
Other Details
Once you are registered, you will be sent details for accessing the webinar. In the event you are unable to attend the live event, you will be given access to view the recorded version following the live program.
* Pay online, or request invoice. Purchase Orders (PO's) welcome, or Call 770-409-8780 to register
** Program subject to change without notice